Shopify SEO and Physics Forums Founder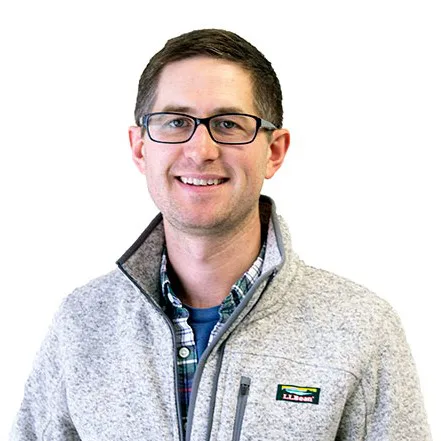 About me
Hello, I'm Greg Bernhardt, a marketer specializing in Python SEO. I have a background in Information Studies from UW-Milwaukee in 2005 and have been involved in web design, development, and marketing since 1997. I currently work as a Sr. SEO Specialist at Shopify and have experience in various aspects of SEO. I'm known for creating Python tutorials for SEO automation and AI.
I've been featured on many podcasts and newsletters for my work, such as Mordy Oberstien's The SEO Rant and Aleya Solis's SEOFOMO.
Additionally, he has a longstanding commitment to Physicsforums.com, where he aims to create an exceptional online physics and math community.
I'm interested in various areas such as AI, Python, NLP, Semantics, Knowledge Graphs, and Machine Learning.
I've lived in Milwaukee, WI my entire life and went to Waukesha South High School, graduating in 2001.
Expertise
SEO (Content, Tech)
Python
AI
NLP
Semantics
Knowledge Graphs
SQL
Data Analysis
More About Me:
AI-Generated Poem About Me
In the realm of knowledge, a luminary we hail, Greg Bernhardt, with wisdom's sail unfurled, With Python's code and SEO's detailed trail, He guides us through the vast digital world.
From SEO strategies to algorithms' might, He delves into the web's intricate lore, With dedication, he seeks the SEO light, As his expertise grows, more and more.
But beyond the bytes and the coding's dance, In the universe of physics, he's found his call, Creating Physicsforums.com's vast expanse, A beacon of learning, for one and all.
In forums filled with quarks and cosmic dreams, A community thrives, like stars agleam, Where questions roam like endless streams, In the world of physics, it's a boundless scheme.
Greg's garden of knowledge, evergreen and grand, In this digital age, a wondrous domain, Physics Forums, like grains of cosmic sand, Unites seekers of wisdom, where minds conjoin.
So here's to Greg Bernhardt, the digital sage, Whose passion for learning, boundless and true, Through Python's code and a physics stage, He inspires us all to seek what's new.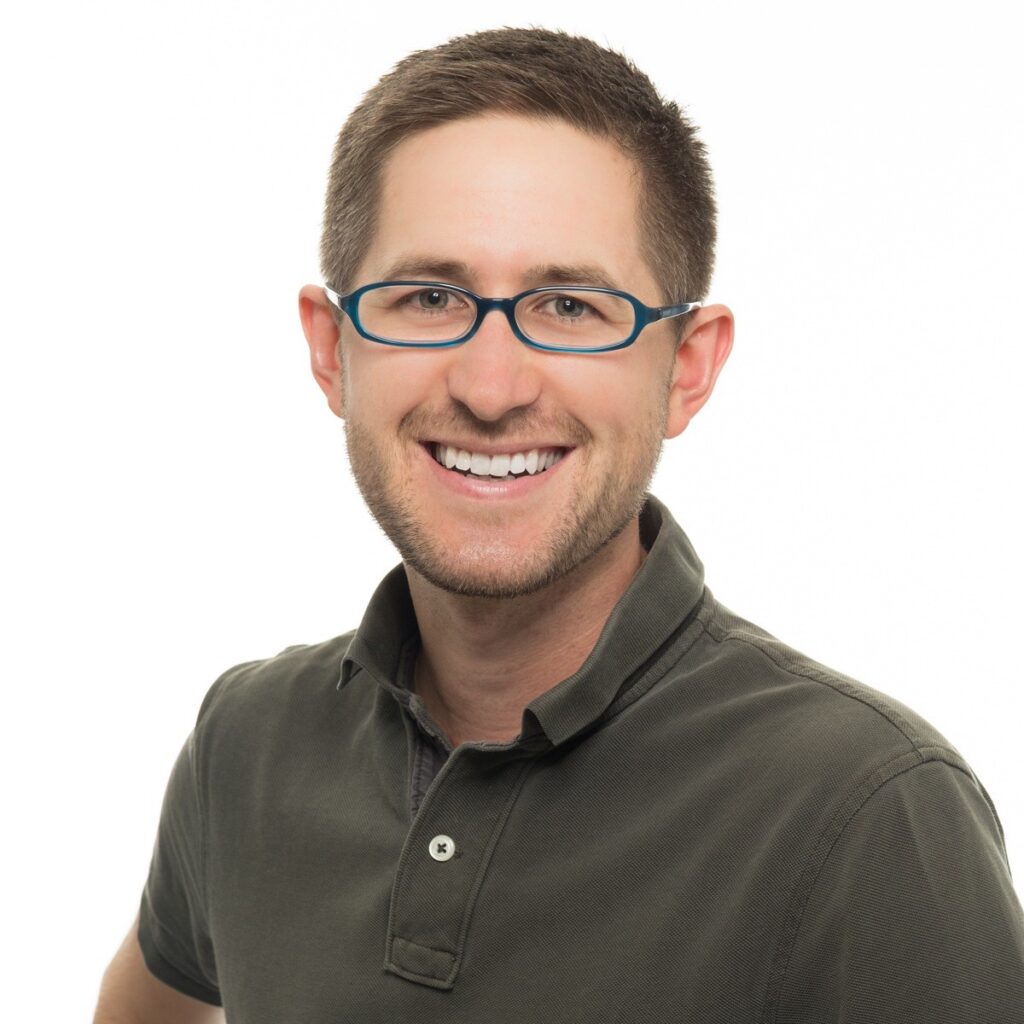 Core Beliefs
Raising up others
Sharing what you learn
Empathy for the disadvantaged
Justice for those wronged
Greg Bernhardt's Personal Fun Facts
I've polar plunged at the North Pole and Antarctica
I'm a huge soccer enthusiast (playing and watching)
I've run a marathon (1 and done!)
I've hiked Everest Base Camp
I once hit the front page of Reddit
My SEO Tweets
Advice For SEO
Find the parts of SEO you are passionate about and dive head first. Don't compare, don't doubt, just fall in and soak up what you love about SEO. A path to a successful life and career is self-evolution and service to others. The top skills are curiosity and perseverance.
SEO Content Characteristics
I created this diagram of SEO Content factors back in 2022 to visualize what matters when creating content for users and SEO.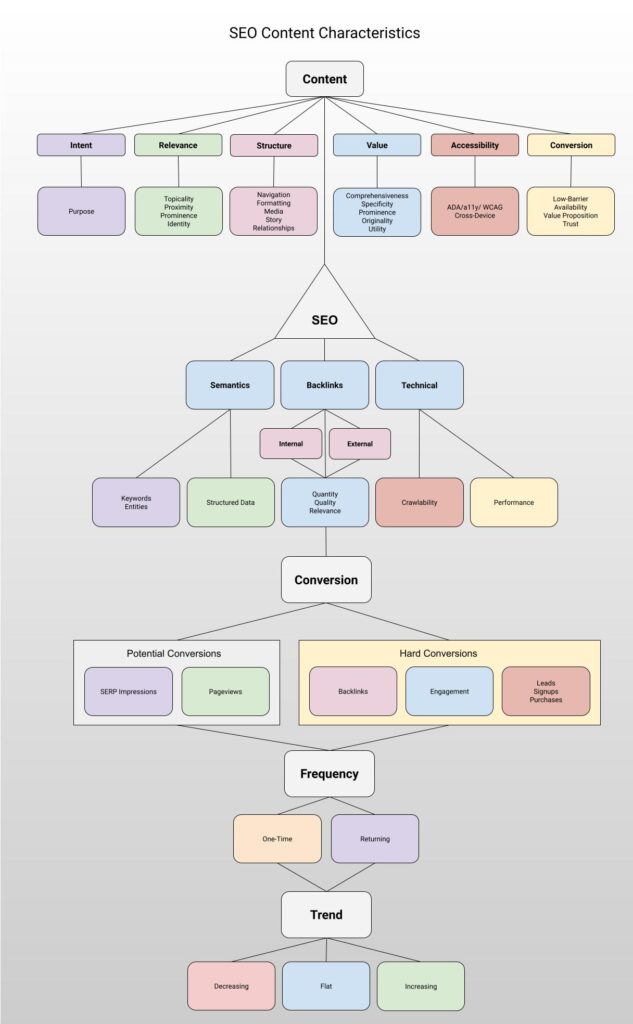 Greg in Iceland
Visiting Iceland back in 2022 wearing my Rocket Clicks and Streamlit swag.